X
60 Day Money Back Guarantee
60 Day Money
Back Guarantee

Call us at 866-87-PEARL before sending anything back for exchange.

Returns on exchanged products may be returned within 60 Days of the original purchase.

Returns will be refunded for 100% of the purchase price (shipping is not refunded) within 3-5 business days.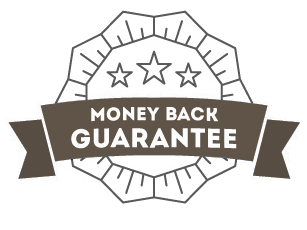 X
Certificate of Authenticity
Certificate of
Authenticity
All of our products come with our Certificate of Authenticity, which guarantees that the pearls and jewelry you receive are 100% genuine cultured pearls.

Each certificate is signed by one of our pearl experts, and details the pearl type and country of origin of your pearls.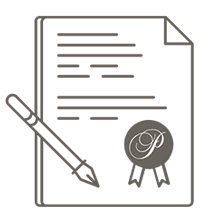 X
Every Item Comes in an Elegant Gift Box
Every Item Comes in
an Elegant Gift Box

All of our items come in a beautiful gift box designed to showcase your pearls.

Your order is shipped in an unmarked box with no indication of jewelry on the outside of the box.

Your packing documents do not indicate any pricing.

All packages are fully insured and require an adult signature.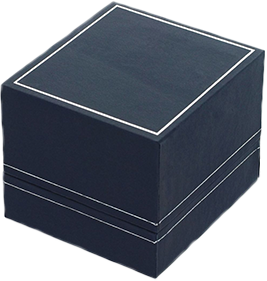 X
Just a few of the many jewelry repair costs we cover:
| | |
| --- | --- |
| Repair broken earring posts | $40 |
| Lady's re-sizing | $59 |
| Damaged or missing pearl | $40 |
| Repair broken earring posts | $300 |
| Pearl restringing | $75 |
| Repair broken links | $100 |
Broken Pearl Stringing
Broken Chain, Links, or Clasps
Broken or Bent Prongs
Loss of Pearl Due to Defective Setting

Free Repairs
Coverage includes free repairs - with no deductibles

Great Value
Your plan pays for itself on your very first breakdown

Free Shipping
We'll send your repaired item back to you - Free of charge

Hassle-Free Claims
Call us anytime
Transfer:
This contract may NOT be transfered.
Renewal:
This contract is renewable, at our discretion. Service contracts can be renewed before the end of each terms by calling us at at 1-866-877-3275.
Cancellation:
In the even you cancel this contract within (60) days of receipt of this contract, you shall receive a full refund of any payments made by you under this contract.
Insurance:
This is not a contract of insurace and this protection plan only serves to repair existing items. This plan will NOT allow for a complete replacement of an item at ANY time.
Arbitration:
Any controversy or claim arising out of or relating this contract, or breach thereof, will be settled by binding arbitration with the Commercial Arbitration of the American Arbitration Association. A judgement upon the award rendered by the arbitrator(s) may be entrered in any court having jurisdiction thereof. The parties specifically agree the the binding nature of the arbitration.